Nursing Care
Residential Care    Dementia Care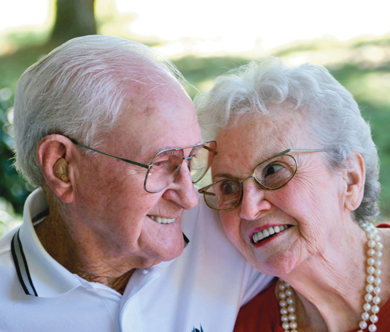 Fellingate Nursing home in Gateshead offers people with particular needs fully qualified nursing staff on hand 24-hours a day. They provide comprehensive and focused residential support.
Our Care Home offers all of our residents with those more complex health needs, an extensive and  wide range of trusted services. We provide registered nurses as well as access to personal and practical support.  In fact everything you would expect from premier and comprehensive residential care.
Our approach to nursing care is to encourage a lifestyle that adapts as the individual's needs change.
At Fellingate Nursing home in Gateshead, when a person comes to live with us we spend a lot of time. Time where our professional nursing care teams get to know them and understand them.  Then create and design a personal care plan which will help to support and meet their individual and specific needs .
We respect privacy and dignity. In addition, we encourage residents to be involved with deciding how their nursing care is planned and delivered. Then we will agree a personal care plan.  Offering support that ranges from the provision of medical aids and dispensing of medication, to laundry and housekeeping services with day-to-day social activities.
Visit Fellingate Care Home and Meet our Residents
We feel that a Care Home should be like a home from home, so choosing the right Care Home with the right facilities is very important. But we do not expect you to take our word for it.
Therefore we would like to invite you to meet our staff and residents and experience for yourself the warm atmosphere, the excellent standards of comfort and the strong companionship.
Call our manager at Fellingate and arrange a visit to spend some time with us. We will be happy to arrange transport, at no cost, to you or any family members who you may wish to bring with you.
If you wish, we can arrange a trial stay in consultation with the Social Services Department if necessary.
To get directions or to contact us at Fellingate Care Home Gateshead click here.