Facilities
Fellingate Care Home in Gateshead – Luxury, Comfort and Care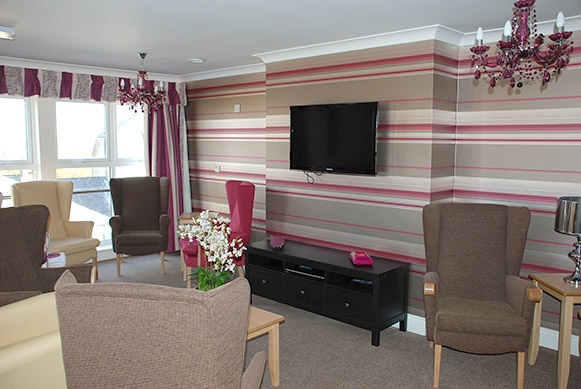 Fellingate is a new residential care and nursing home in Gateshead. It provides the highest standards of comfort, sited within panoramic views of Tyneside.
It is on the main bus route on Sunderland Road. 500m from the Felling Metro Station.
It offers exceptional personal and professional care. In other words giving residents the highest possible quality of life.  Similarly it is both luxurious accommodation with support, all provided within our exquisite purpose-built home.
Our main goal is to care for residents whatever their needs, in the way they are comfortable with. They can choose from a variety of well-equipped and luxurious spacious bedrooms. With warm reception areas, excellent dining rooms, spacious well fitted activity areas and beautiful relaxing landscaped gardens.
In addition our highly focused, dedicated and professional staff provide caring support. They are therefore  passionate about providing the best care through our care plans that are as unique as our residents.
Fellingate Care Home offers High Standards of Accommodation
Fellingate is very proud of the high standard of accommodation we offer to our residents. We've crated a homely atmosphere and give the best possible care.
We have large lounges and dining rooms. There are smaller spaces for residents to spend time where they are most comfortable. For instance these areas have television and games and others are quiet and peaceful.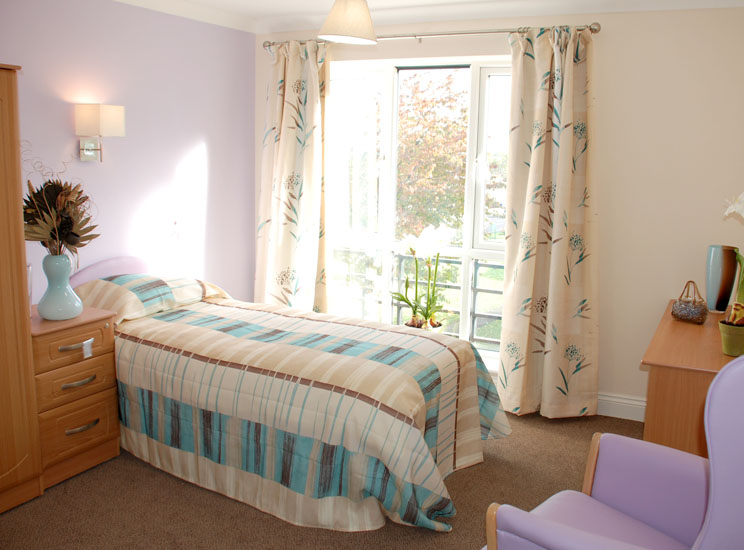 A resident's bedroom is respected as their own front door. The large and comfortable single rooms offer en-suite facilities including showers. We have double rooms for couples or for those who prefer to share a room.
A Home from Home
All rooms are pleasantly light and airy, comfortably furnished with facilities of a high standard.
All rooms have great views overlooking the grounds and some have views over Tyneside.
Specialist bathing facilities are available.
There is a beauty salon.
There are coffee and tea-making facilities for residents and their families.
Above all we have made every endeavour to make it feel like a home from home.