Activities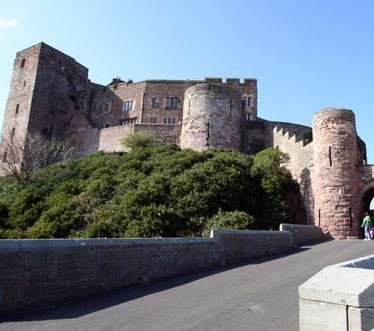 Fellingate Care Residence Gateshead where there is plenty in the area to keep us all busy.  Our activities are based on the interests, desires and wishes of our residents. Below are just a few examples.
At Fellingate Care Residence Gateshead, we seek to cater to all our residents' requests, no matter how big or small.
Fellingate featured activities
Light exercise
Our residents are encouraged to take part in physically stimulating classes for light exercise. Residents and guests of varying levels of flexibility meet in the lounge or activity areas, with assistants on hand to help provide encouragement and support where required.
Visits from Entertainers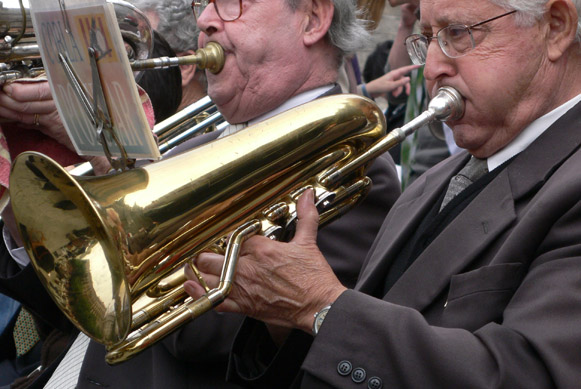 We have regular visits from local musicians and entertainers catering for different tastes. Tea and cakes are served while our residents enjoy a sing-a-long! We also have an extensive range of other individual or group activities to make life more enjoyable.
Day Trips
We arrange day trips from the Fellingate Home with all of the transport supplied by us. Our residents often enjoy a sunny day at the seaside or shopping trips to Newcastle and the Metro Centre. We also have visits to the cinema and theatre.
Fellingate Care
We have our own Cinema for Movies, TV and Sporting Events.
While all residents have television facilities within the privacy of their own room, very often they like to visit our cinema to enjoy watching popular movies or national sporting events. Many of our male residents enjoy watching the local and National football games while having a quiet drink.
Other activities
We are always open to suggestions from our residents and their families for other types of activity.  All of our activities come at no cost to the resident.