Fellingate Care Home Gateshead, is an outstanding luxury Residential, Nursing and Dementia care home.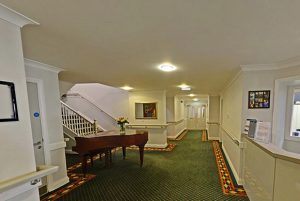 The Enhanced Care Group, which manages Fellingate Care Home has over 30 years of experience caring for senior people in Gateshead, Sunderland, South Tyneside in Tyne and Wear and also in Durham, Darlington and Middlesbrough.
We are established as one of the best residential care homes in Gateshead and the Tyne and Wear area. Our  care home has always received first class reviews for quality of care and facilities.
Fellingate Care Home Affordable Price Guarantee
Fellingate Care Home offers a price guarantee. It will not charge more than recommended by Gateshead Council so is as affordable as possible for the older community.
If fees are paid privately or with state assistance, everyone will pay the same amount. This means some of our residents and their families could save thousands of pounds per year.
Visit Fellingate Care Home and Meet our Residents
We feel that a Care Home should be like a home from home, so choosing the right Care Home with the right facilities is very important. But we do not expect you to take our word for it.
Therefore we would like to invite you to meet our staff and residents and experience for yourself the warm atmosphere, the excellent standards of comfort and the strong companionship.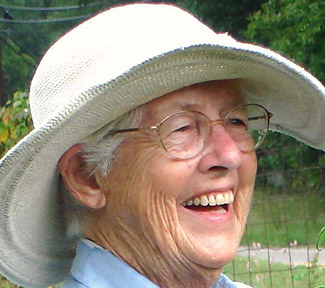 Call our manager at Fellingate and arrange a visit to come and spend some time with us. We will be happy to arrange transport, at no cost, to you or any family members who you may wish to bring with you.
If you wish, we can arrange a trial stay in consultation with the Social Services Department if necessary.
If you would like to get directions or to contact us at Fellingate Care Home Gateshead please click here.